Plotter Sales and Plotters Lease
Plotters to Meet Your Business Needs
Our knowledgeable and experienced staff can aide in the Purchase or Lease of  Plotters that best suits your needs for Today and your potential business growth.
Plotters for Sale

Plotter Lease available

Print maps, technical drawings, and tenders with precise line quality and crisp text – in colour or black and white.

Create beautiful applications with print-to-print colour consistency with efficient, easy operation with a unit that can grow with your company as needed.

Manage your printing demands, from CAD drawings in black and white to intricate colour images, with speed and quality; no longer sending out your jobs, saving you money.

Wide format printing in colour  for 24 inch to 60 inches.

Plotter Ink
Call or email us and we will assist you get the most value for your money. Plotter Printer Sales and Plotter lease available.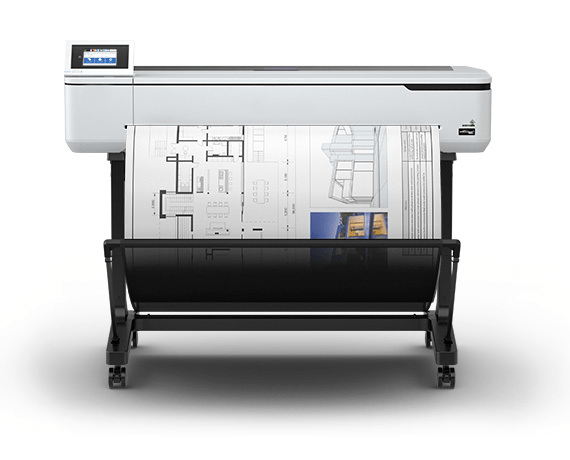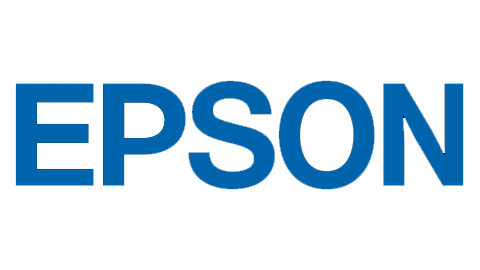 More Top Brands Authorizations