Plotter Sales and Plotters Lease
Plotters that Meet Your Business Needs
Experience the expertise of our knowledgeable and experienced plotter sales team who are dedicated to helping you find the perfect plotter for your current needs and future business growth.
Explore our range of Plotters for Sale and Lease. Print maps, technical drawings, and tenders with impeccable line quality and crystal-clear text, whether in vibrant colors or sharp black and white.
Create stunning applications with precise color consistency and effortless operation, ensuring your prints reflect the professionalism and excellence of your company. Our versatile units can adapt and scale as your business expands.
Take control of your printing demands, from black and white CAD drawings to intricate color images, without relying on costly outsourcing. With speed and superior quality, our plotters solutions can save you time and money.
Experience wide format printing in vivid color for projects ranging from 24 inches to 60 inches. We also offer plotter repair services and provide plotter ink for all your printing needs.
Contact us today and unlock the full value of your investment. Our experts are ready to assist you with plotter printer sales and lease options.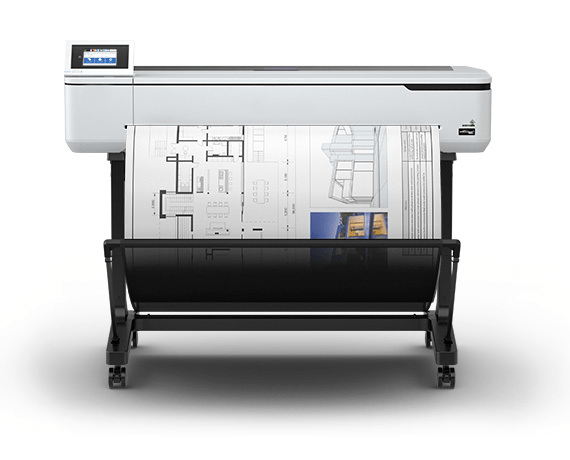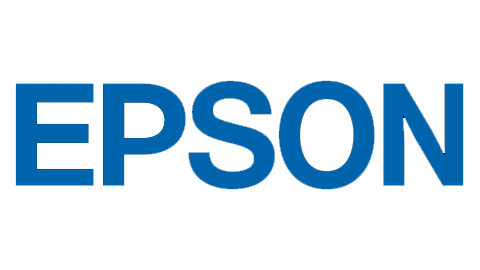 More Top Brands Authorizations