Our Services
Copiers, Printers, Plotters, Computers, Repair
Copiers Sales
or Lease
Need a new Copier to replace an older one, or need to add to your print fleet? We offer Copier Sales or Lease options for colour copiers and monochrome copiers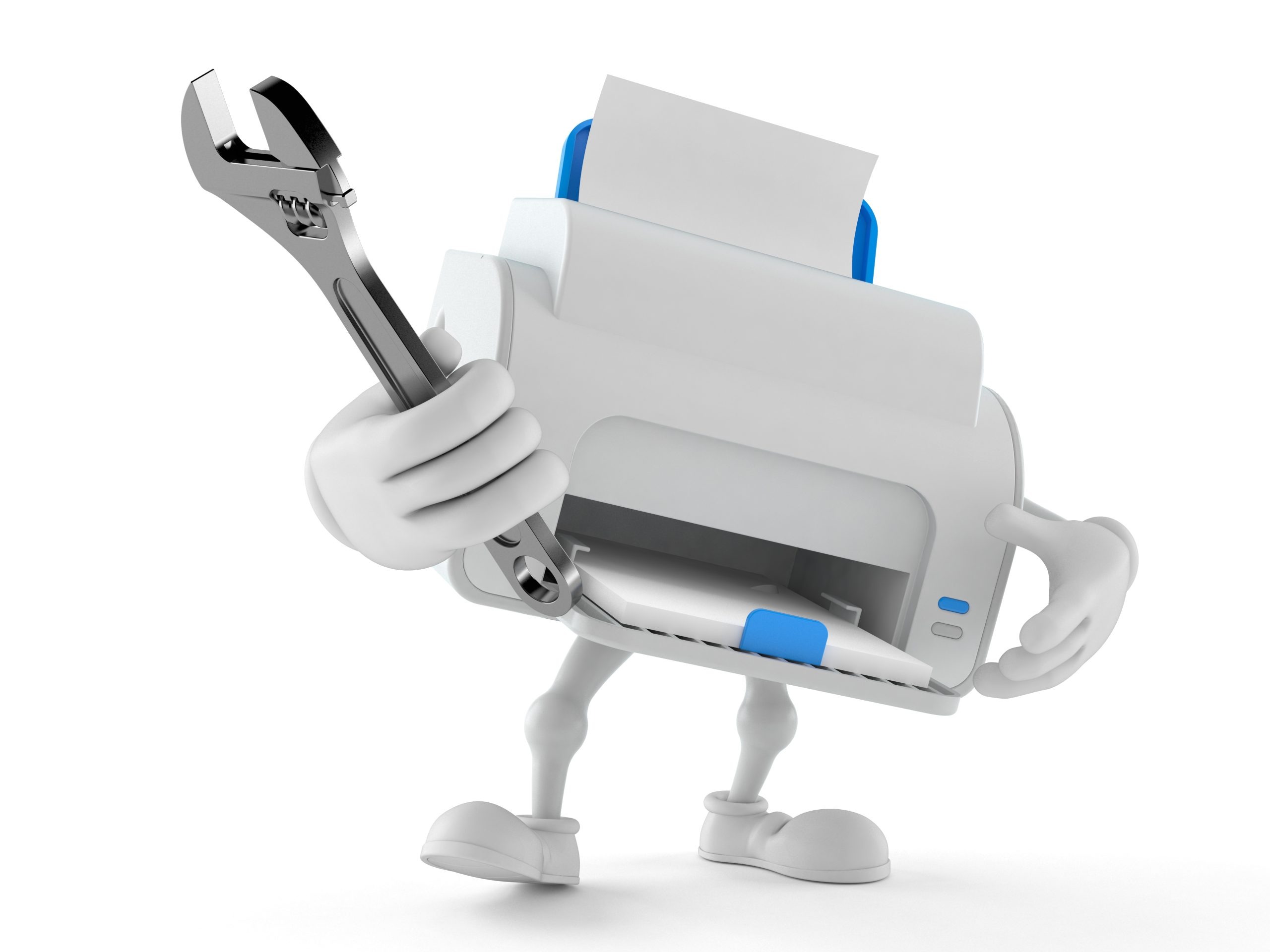 Copiers, Printers,
Plotters Repair
Machine cleaning, diagnosing problems and on-site or in our shop printer repair, copier repair, or plotter repair, our certified technicians are the ones to call!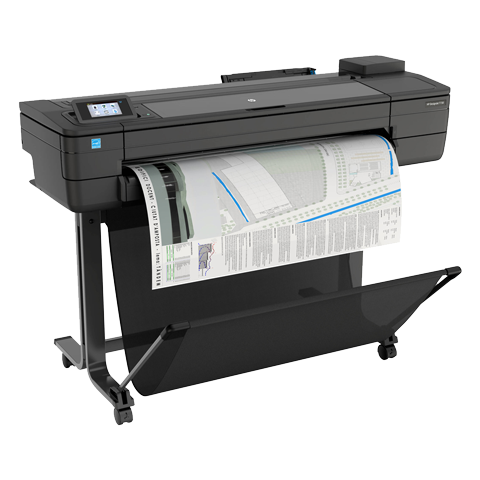 Plotters Sales
or Lease
Offering a wide selection of HP, Epson, and Canon Plotters & Wide Format Printers at competitive prices. Plotter Printer Sales or Lease options available. We are HP Authorized for repair service
Ink and Toner
Cartridge
Providing you with choice and reliability. We offer a wide range of Brand Manufacturers for ink, laser toner cartridges, and ribbons. Authorized OEM reseller.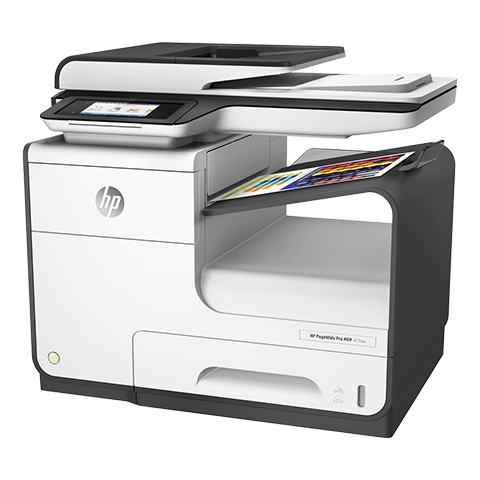 Printers Sales
or Lease
Looking for a commercial, Business, or personal printer? We offer everything from the printer purchase, to set up! We have several authorizations for sales. Sales or Lease options available.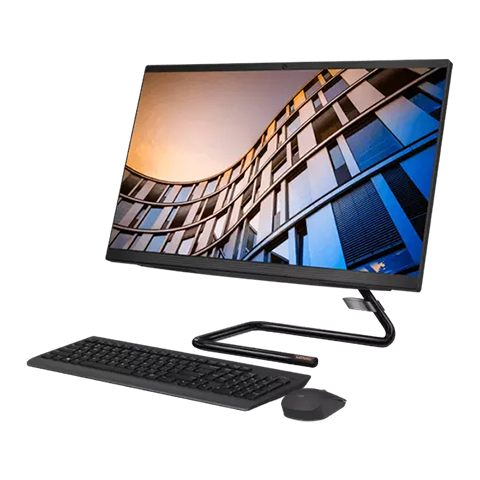 Computer Sales
Computer Sales, Desktops, Laptops, MicroSoft Surface. Offering purchase options, Sales or Lease, for businesses. Giving you choice matters